Does My Business Need Worker's Compensation Insurance?
Almost everyone's heard of worker's compensation insurance, but what exactly does it cover, and is it necessary for every business in Long Island?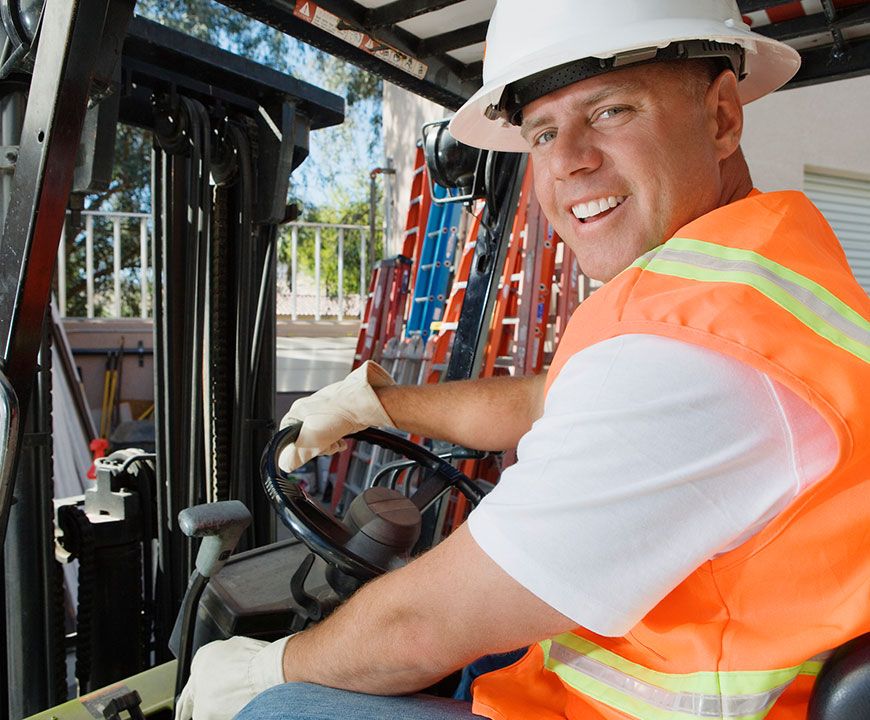 Worker's compensation insurance coverage provides your team with replacement wages and benefits in the event of a work-related injury that compromises their ability to carry out work duties. But you may be wondering, does my business actually need worker's compensation coverage? In short, most likely yes!
With very few exemptions, basically, all New York businesses are required by law to have worker's compensation insurance coverage, unless:
Your business is a one-man show with NO employees
Your business is a partnership or corporation with NO employees
Your business is owned by 1-2 founders with stock, offices, and NO employees
The bottom line, worker's compensation insurance coverage is of paramount importance to businesses with employees, and the consequences are no joke.
Failure to arm your New York business with worker's compensation insurance can result in a range of penalties that may include:
Felony charges that are punishable by fines up to $50,000 for failure to secure worker's comp coverage.
Charges of $2,000 for each 10-day period of noncompliance in provisions for payment.
Criminal prosecution for misrepresentation of information (number of employees, wages, accidents, etc).
Misdemeanor charges and fines of up to $10,000 for inaccurate payroll.
Worker's compensation penalties are no laughing matter and should be respected with the highest regard. If you're looking for a qualified and experienced company to help your business get the worker's compensation insurance it requires, we're here to help.
At Haller-Zaremba Insurance Agency, we help business owners in Mineola, Rockville Centre, Williston Park, Planview, NY, East Meadow, Huntington, NY, and the surrounding areas provide their employees with quality worker's compensation insurance coverage, as well as other types of commercial insurance. Utilizing our strong relationships with respectable insurance carriers, we work closely with you to determine what policy best matches your wants and requirements.
Get in touch with us today by calling 516-746-2150 to explore our worker's compensation insurance options.