Homeowners Insurance and Home Insurance For Rockville Centre, East Meadow, Plainview, Williston Park, Mineola, Huntington, NY, and Surrounding Areas
At Haller-Zaremba Agency, we understand that homeowners' insurance is an important responsibility. Whether you are first time home buyers or are moving on to another home, we are here to make sure you have the insurance protection you need.
REQUEST A CALL
Home Insurance
Home insurance is essential.
Your home is the usually the biggest purchase you'll make and your most valuable asset. If any damage occurs, you'll need a Long Island insurance agent that will find the best company to fit your needs and settle your claims quickly. At Haller-Zaremba Agency, we will help you find the right coverage for your home, and everything around it.
Homeowners insurance policies will differ depending on where you live, the valuables in the home, and which options you choose. A comprehensive plan will cover you financially if you have a loss due to fire, theft or other damage, additionally, in the event someone is injured on your property. Homeowners insurance can be complicated, that's where Haller-Zaremba Agency comes in. If you live in the areas of East Meadow, Williston Park, Mineola, Rockville Centre, Plainview, Huntington, NY, give us a call or visit our office today. Our staff is here to answer any of your questions including reviewing your current insurance policy and keeping you informed on your insurance needs.
Condo Insurance and Renter's Insurance
Condo insurance can be tricky.
Do you own the walls? Just the actual space? Who pays for what damages?  Don't get stuck with the costs of a leaky pipe or pay more than you should. Condo insurance can be quite affordable if you have access to the right insurance markets.
If you rent, we understand it might be temporary, or it might be the choice you've made on how you want to live. You can have any number of assets within your rented home from four bedrooms of furniture, electronics and more to simple furnishings. The point is; you need to protect what is yours and your renters insurance is customized to your level of coverage.
Request A Call
Comprehensive Homeowners' Insurance coverage should contain:
Dwelling coverage
Coverage of your home in case it is damaged by a covered event.
Other Structures
Covers any structure not attached to your house, such as a shed.
Personal Property
Covers personal belongings such as clothing, furniture and appliances
Loss of Use
Covers living expenses, if your home was damaged and made uninhabitable.
Medical Expenses
If guests are injured on your property, this will cover their medical expenses. In some cases, coverage will be provided to individuals, who aren't family members, if injury occurs off your property.
Family & Personal Liability
Covers you if you are at fault for property damage or injury to another person. This coverage should be in an amount to protect your assets, if a lawsuit is filed against you. Adding an Umbrella policy may be an option to consider.
Scheduled Personal Property
Covers valuables such as jewelry or collectibles.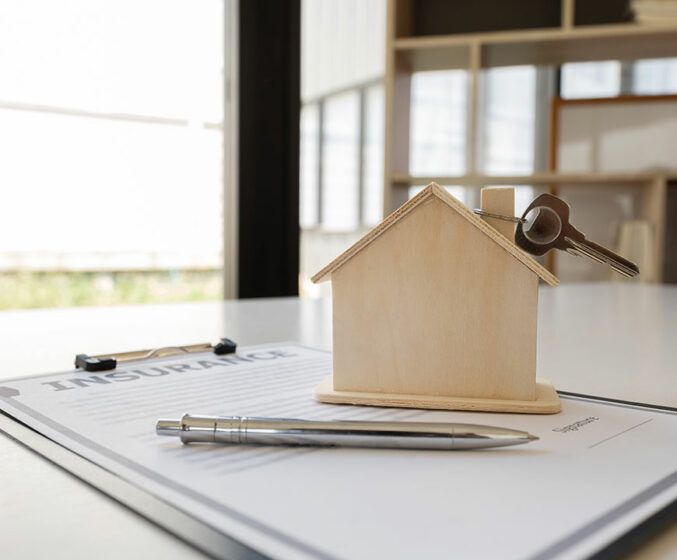 Homeowners Insurance: We are here for you
We work with you when a claim is needed and advocate on your behalf to ease the stress and hassle in filing a claim. Our agents are with you from the beginning of your policy, will be available to answer any questions you may have about claims that need to be made and will work with you until your claim is closed. When you are ready to renew, or replace your homeowners' insurance, just give us a call at 516-746-2150.
Give us a call to discuss additional insurance for:
Beach Homes
Rental Properties
Secondary Homes
REQUEST A CALL
Haller-Zaremba provides Home Insurance throughout Long Island, NY and the surrounding areas.
Our independent insurance agents offer competitive home insurance rates from multiple home insurance carriers, for our clients in Williston Park, and the Long Island, New York State area. We, at Haller-Zaremba Agency, are here to discuss your home insurance needs and offer you the best policies from various home insurance carriers, for your consideration. If you need updated homeowners' insurance, we will work with you to make sure your coverage is current.
Insurance Options include:
Homes
Rental property
Townhomes
Apartments
Condos
Mobile Homes
Vacant Homes
Homes under construction
Fire Policies
Umbrella
Storm Damage
Jewelry, artwork, etc.
Multi Policy Discounts are available