Compare Car Insurance, Auto Insurance, Home Insurance, Renters Insurance, Business Insurance, and Liability Insurance In Williston Park, East Meadow, Huntington, Mineola, Plainview, Rockville Center, NY, and Surrounding Areas
Haller-Zaremba Insurance Agency is a family owned and operated, independent insurance agency in Williston Park, New York. With more than 81 years in business and a highly-qualified staff of professionals, we are happy to serve everyone in our community and all towns in New York State while providing the most suitable insurance policies available on the market.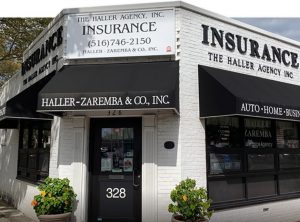 Home Insurance, Business Insurance & More
WE FIND YOU, OUR CLIENTS, THE
RIGHT INSURANCE FOR YOUR NEEDS
We work with families and businesses from Williston Park and the greater Long Island area to provide insurance that best protects you and your business interests. With a multitude of insurance companies available to us, we work with each one to find the insurance policy that benefits you in the long term.
About Us
Renters Insurance, Liability Insurance & More
WE ARE YOUR
NEIGHBORHOOD INSURANCE AGENCY
Whether you need auto insurance, homeowners' insurance, motorcycle insurance, individual life insurance, business insurance, boat insurance, flood insurance and more, Haller-Zaremba Insurance Agency is the company to call. Our independent insurance agents are here to help you with all your insurance needs. We review your current policy, answer any questions, and will find you the right insurance policies. Our goal is to provide you with the best insurance policy for your protection.
We pride ourselves on partnering with you to find the most comprehensive insurance to manage your risks while providing you with excellent customer service. If you need insurance, give Haller-Zaremba Insurance Agency a call.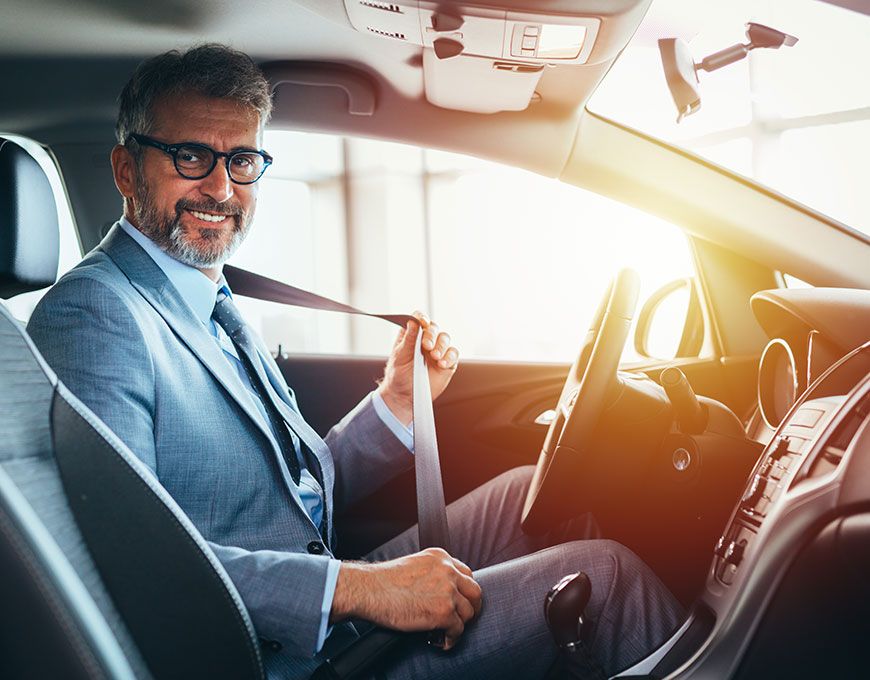 WE ARE HERE TO HELP
At Haller-Zaremba Insurance Agency, we are here to help you find peace of mind during your search for insurance. We will work with you to find the right insurance for all your needs. Give us a call and let us know how we can help.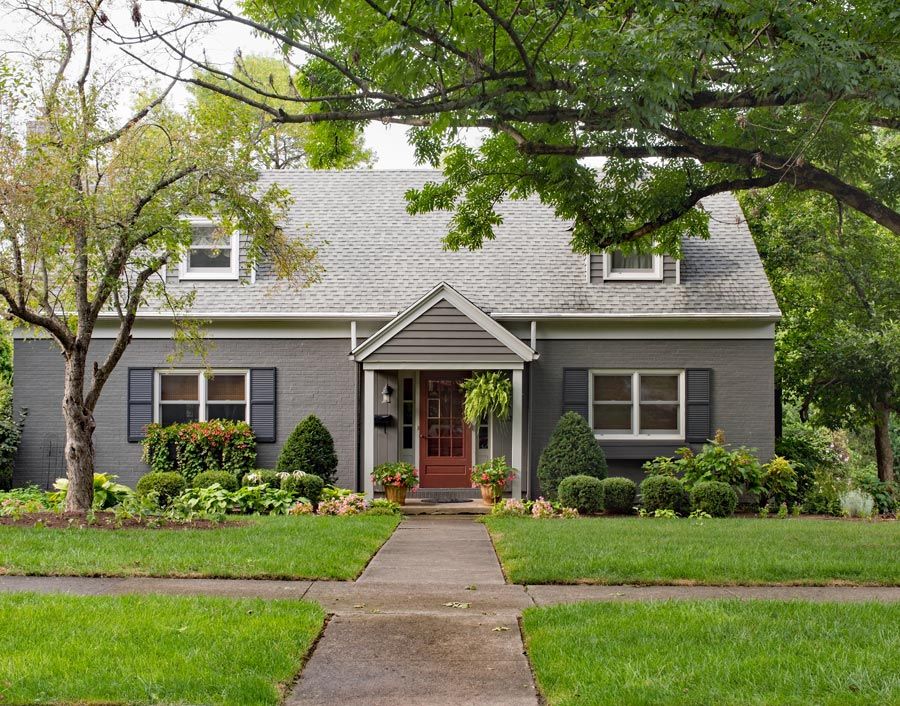 Homeowners Insurance and Renters Insurance for New York
WHEREVER YOU CALL HOME,
IT NEEDS TO BE INSURED
Long Island is a unique area that is blessed by so many beautiful homes and great school districts, but it is also prone to unexpected storms, flooding, and more. Make sure your home and everything in it is protected with a competitive insurance quote from our personalized team. By working with different home insurance carriers, you'll be able to compare home insurance rates across well-known and respected companies.
From small apartments with personal possessions to large high-value homes needing interior and contents, we've worked with all types of residences and know exactly how to get the right renter's insurance or condo insurance at competitive rates. We know you're looking for affordable insurance and will go to work for you.
HOME INSURANCE
Car Insurance and Auto Insurance for New York
TRAVEL ANYWHERE
WITH THE RIGHT COVERAGE
Whether you are looking for more affordable insurance or looking to improve your current coverage, Haller-Zaremba Agency is your reliable partner. We'll do the work for you combing through different auto insurance carriers to find the one that provides the car insurance you're looking for at the right price. We give you the power to compare car insurance policies to find one that will fit your needs. And if you're a boat owner, we can work with boat insurance or marine insurance. Contact us for more information.
COMPARE CAR INSURANCE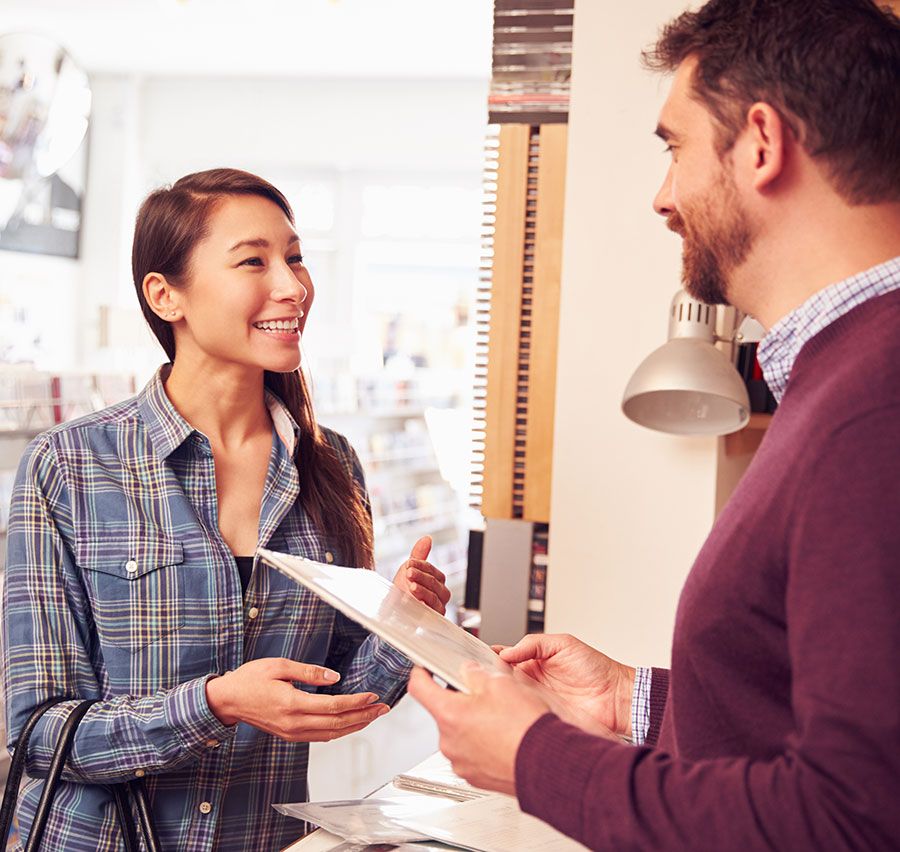 Commercial Insurance, Liability Insurance, and Affordable Small Business Insurance
WE UNDERSTAND
BUSINESSES LARGE AND SMALL
Through the course of your normal operations, any one of many unexpected hardships could irreparably harm your business. Employee misconduct, liability suits, natural disaster and more could happen to any business at any time. We understand businesses large and small. Across many industries, margins are getting tighter and tighter and you're looking for a partner to help cut expenses where possible and safeguard your livelihood. We work hard to help protect businesses throughout Long Island, including East Meadow, Williston Park, Mineola, Rockville Centre, Plainview and Huntington, NY. Give one of our agents a call to get started on your Business Insurance policy. Some of our Commercial Insurance coverages include Business Owners Policy (BOP), General Liability, Commercial Auto, Surety Bonds, and Group Health Insurance.
BUSINESS INSURANCE
TESTIMONIALS
The Haller-Zaremba Agency has been taking care of my Homeowners, Flood and Auto Insurance for many years. Everyone is very helpful and is always making sure I have very good coverage and always checks to make sure I am getting the best value.

We had a co-op insurance policy with them for 17 years. They were highly recommended to me by a colleague and now I can highly recommend them to others. They are professional and provide excellent customer service. For the last few years, I have been in contact with Christine for ...

They are very friendly and helped me save so much money on my insurance! I would highly recommend.

Fantastic, they really take care of their customers.
LET US HELP YOU SAVE ON YOUR INSURANCE IN LONG ISLAND, NEW YORK
With the help of our dedicated business partners, we conveniently offer an entire solution for all your insurance and business needs. Just give us a quick call or download our app today.