As a small business owner in Mineola, Huntington, Rockville Centre, East Meadow, Williston Park, Plainview, and the surrounding areas, you know the importance of having the right small business insurance to help protect your business. Speaking with the folks from Haller-Zaremba Insurance Agency ensures that you get the right coverages for your needs and that of your employees. But that was a few years ago, and things have changed for your small business. Do you know if your insurance is still up to the job of protecting everything that you have and worked for? Here is a checklist to see if it might be time to give a call to your agent to reassess your coverages.
Evaluation Checklist for Insurance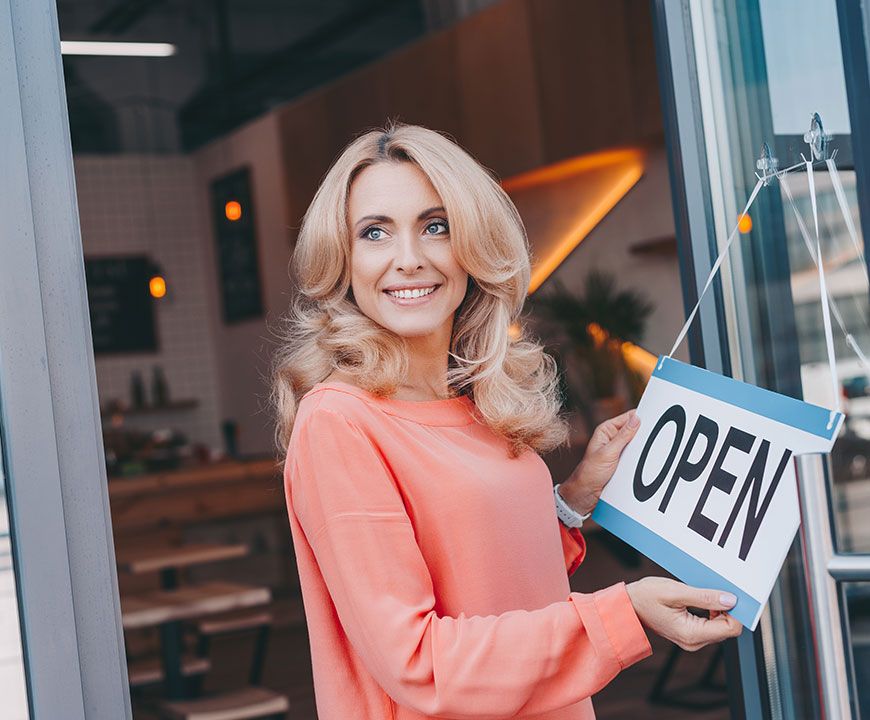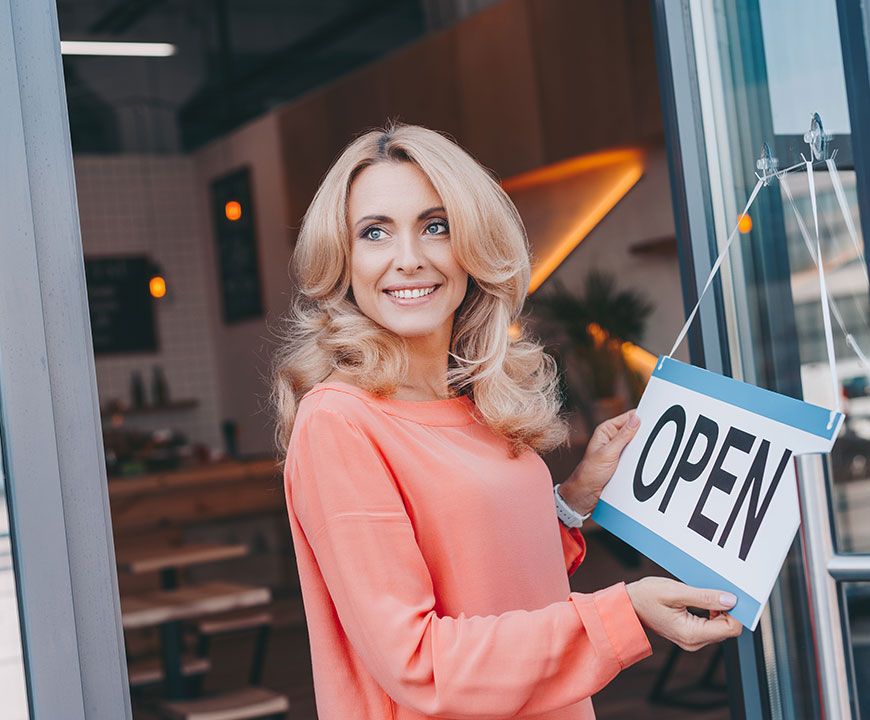 Perhaps the first thing to think about is if you either added employees for the first time or added a significant number of new employees. It is important to ensure that you have the right worker's compensation insurance coverage as well as liability insurance coverage for your business. If you have enough employees, you may trigger other insurance obligations that your business must offer as well.
Next would be company vehicles. If you have added vehicles, make sure that you have the right amount of commercial vehicle coverage. And don't have an individual auto insurance policy, you need a commercial vehicle insurance policy. And don't overlook the products and services that you are offering. If those have changed significantly from when you started, it might lead to needing different insurance.
You will also want to evaluate how your business has been going over the past several years. If your business has been fortunate to grow, or if your business has slowed, it would be good to review your insurance policies as some of them depend on your business activity level to provide the right coverage and premiums. It's also a good idea to review the assets that your business has, as that may necessitate a change in your insurance as well.
Don't Just Forget About Your Insurance
What once was a great small insurance package a few years ago may now be wholly inadequate for the size and scope of your business today. It is important to schedule some time to speak with your Haller-Zaremba Insurance Agency agent and review what your business is like and where it is headed. You've worked too hard to have your Mineola, Huntington, Rockville Centre, East Meadow, Williston Park, Plainview, or surrounding areas business fail due to not having the right insurance coverages.