You know that you need to have commercial insurance for your business in Plainview, Mineola, East Meadow, Huntington, Rockville Centre, Williston Park, and the surrounding areas, but do you really understand the different terms that are commonly used when talking about commercial insurance? It is important that you know what your insurance does and does not do, and that means understanding what the terms mean. Haller-Zaremba Insurance Agency will help to explain everything in your policy.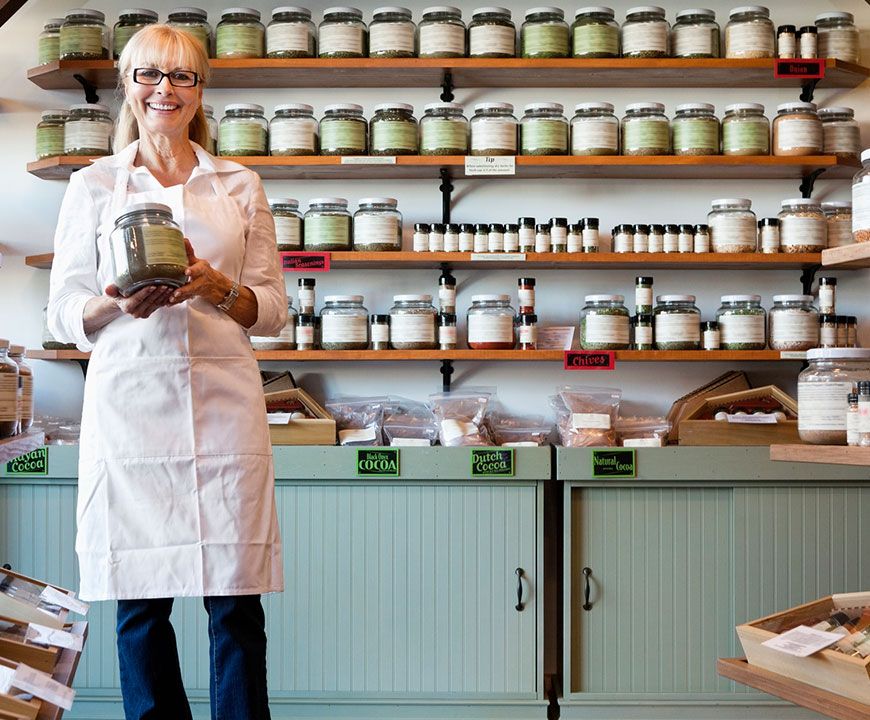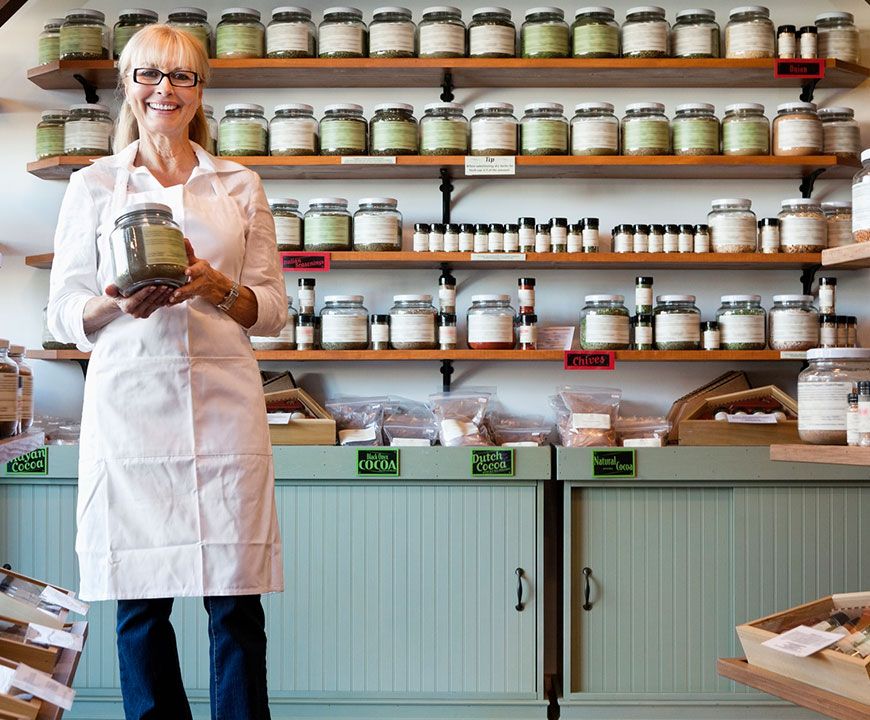 The first term that you should be aware of is Actual Cash Value. When your business suffers a loss that is covered by insurance, you carrier will calculate how much you will receive for the loss you sustained.  This calculation will either be on an Actual Cash Value basis or a Replacement Cost basis.  When your policy has an Actual Cash Value valuation clause, it means that the insurance company will indemnify for the cost to replace your property with like kind less depreciation.  That means your carrier will consider factors like the age and the condition your property was in before the loss and will ultimately reduce the claim settlement amount you receive.
Liability is another term that is common when it comes to commercial insurance.  A legal liability is when a company or a person is held legally responsible for injury or damages (physical or financial) caused to a third party. Liability insurance coverage means that you have protection from claims that brought against you for bodily injury, property damage, advertising injury, or similar claims. It is very important to understand your Liability coverage as there is an agreed dollar amount for which your insurance carrier has agreed to protect you against liability claims. Liability coverage is typically part of a Business Owners Policy, which is an insurance policy that packages liability coverage as well as property coverage and can include other coverages as well.  This helps to reduce you overall insurance cost because you are combining coverages together into a single policy.
Lastly, you may encounter commercial insurance that is titled Professional Liability Insurance.  This is also known as Errors and Omissions Insurance; this coverage is recommended for most professionals that offer advice or other services such as lawyers, accountants, consultants, or engineers just to name a few.  This protects against suits brought against you claiming inadequate, incorrect, or negligent work.  While the allegations against you or your company might be false, there is a very real cost of defending your company in court.
If you need business insurance for your company in Plainview, Mineola, East Meadow, Huntington, Rockville Centre, Williston Park, or the surrounding areas, give a call to Haller-Zaremba Insurance Agency and they can help explain all parts of your insurance policy.