Homeowner's Insurance for Second Homes, Beach Homes, and Rental Properties
It's no secret that real estate investments tend to have a successful ROI. Everyone needs somewhere to lay their head, and if you're the owner of a second home or rental property where they do, well that's money in your pocket!
But like all other homes, secondary properties such as rental homes, beach houses, etc. need to be insured. This may seem simple enough, but do you know what kind of home insurance is necessary for your property?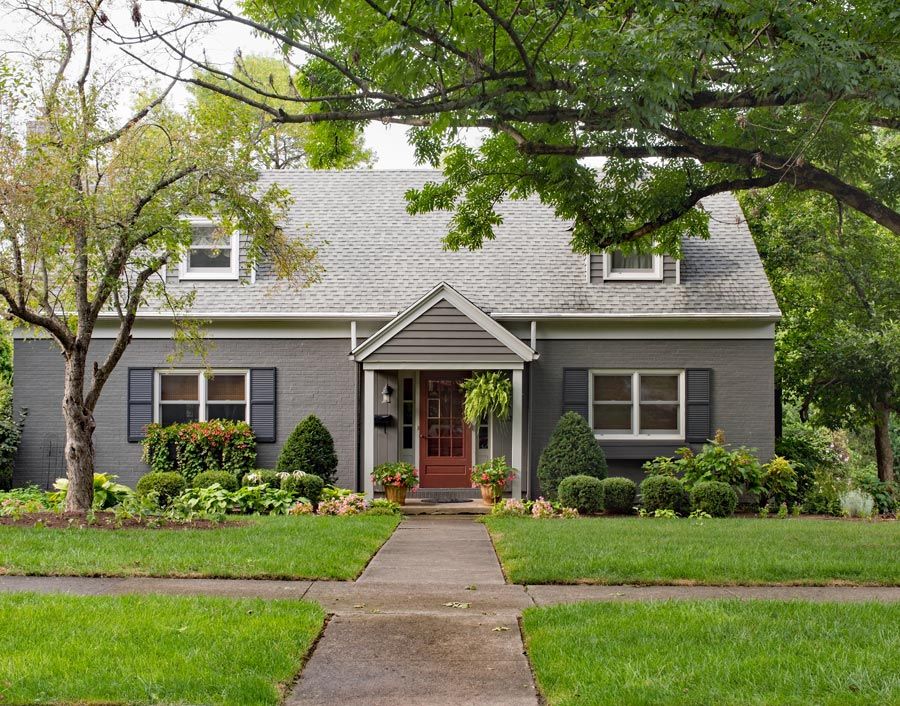 While landlord's insurance may be your first instinct, it's not necessarily the right type of coverage for your secondary property. Here's how you can know if you should have homeowner's insurance rather than landlord's insurance coverage for your rental or secondary home:
Personal Belongings – If your secondary home or rental has personal belongings such as furniture and other valuables, then homeowner's insurance is a must, as landlord's insurance only provides coverage for belongings used for maintenance.
Liability – Homeowner's insurance protects your liability as a homeowner. This includes accidents that occur on your property where you're found culpable.
Length of Agreement – If you're not renting out your property for the long-term, or you just entertain guests on special occasions at your secondary home, landlord's insurance isn't necessary.
At Haller-Zaremba Insurance Agency, we understand that every situation is unique. It is our goal to help you determine the right type of home insurance for your property and present you with a range of coverage options to choose from. With over 80 years of experience, our team of skilled agents helps you find the right homeowner's insurance coverage for your secondary homes and rental properties in Rockville Centre, Williston Park, East Meadow, Huntington, NY, Mineola, Planview, NY, and the surrounding areas.
Offering you multi-policy discounts, we make finding insurance hassle-free, so you can get all the coverage you need for your properties without the headache. Give us a call today at 516-746-2150 to chat with us about your homeowner's insurance needs!