Top 4 Benefits of Using an Experienced Insurance Agency to Get the Right Car Insurance Coverage
While car insurance coverage is required for all drivers, not all coverage policies are created equal. Unless you're an insurance enthusiast with extensive knowledge of carriers and policies, it's likely that you'll need some help with selecting a car insurance policy that will cover all of your needs and requirements. But don't worry, that's where we come in.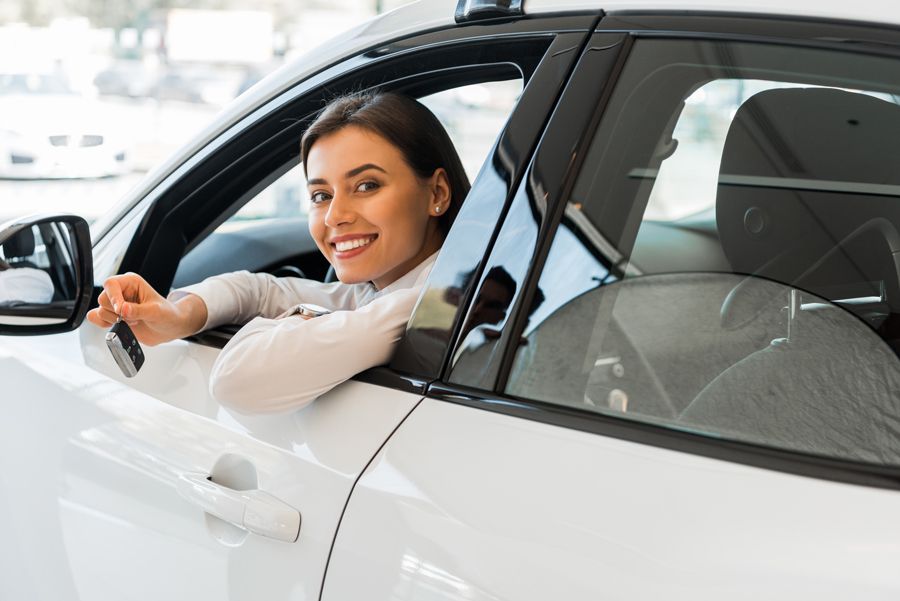 Hiring an experienced insurance agency to assist you in selecting the right coverage is invaluable, and here's why:
Advocacy – When you work with an experienced agency you get a lifetime of advocacy that makes your life easier when filing claims, changing coverage, billing, and more.  No one's got your back like an experienced insurance agent!
Options – By working with multiple insurance providers, and independent agent has more options car insurance that meet your needs and budget.
Advice – Not only do experienced agencies give you a vast range of coverage options, but they provide you with expert advice when selecting the policy that is right for you.
Convenience – Established agencies provide you with a one-stop-shop for all your insurance needs. Do you need multiple types of insurance? There may be a variety of insurance bundles available to you, and an independent agent can help you switch or upgrade your existing plans, without the need for lots of time spent on your end!
Not to mention, better customer service, faster response times, personalized services, and much, much more. The benefits to using an independent insurance agency go on and on.
At Haller-Zaremba Insurance Agency, we serve Planview, NY, East Meadow, Mineola, Rockville Centre, Williston Park, Huntington, NY, and the surrounding areas with top-quality car insurance coverage and excellent customer service. Through the careful assessment of your risks, our trusted and experienced agents present you with a range of coverage options from the most respected insurance carriers in the nation.
When it comes to qualified insurance agents in our community, there's no one more experienced than our team! Contact us today to learn more about our car insurance coverage options and to chat with an experienced agent.